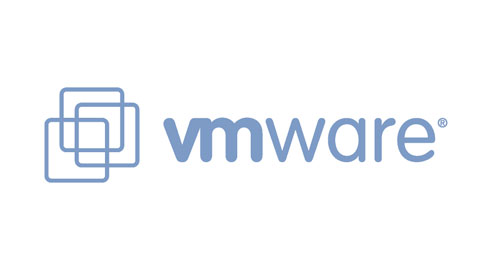 So yeah VMware is not liking the new kernel versions Linus and company are pushing. As a result, it has become necessary to patch your installs of 7.1.5 and 8.0.2 of Vmware workstation, a piece of software I can't live without.
Luckily a very sweet person named Weltall has this handy dandy blog that provides patches for this! I have tested on latest ubuntu 12.04 with 8.0.2 and all is well..
1) Install VMware Workstation as root
2) Go here and download the patches, untaring if necessary.
3) apply the patches by running the script file (e.x. patch_stuffs.sh) – You may need to chmod +x the file first.
4) Run VMware
5) Smile
6) Profit.