Since I'm super hyped for the March 31st return of Game of Thrones: Season 3, I've been digging for some super awesome art to commemorate the occasion.
One of the cool things is that there are different versions of House/Sigil art out there and they all look extremely classy. Here are a few links to keep handy!!
Custom from Thomas Gateley in the UK
TheTVDB Posters, Fanart, and Banners
If I find anymore, I will be sure to post em here.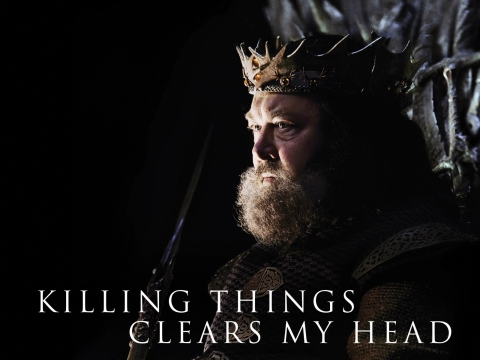 Ohh and here's a great comic showing how hard it is just to watch the show without pirating it!