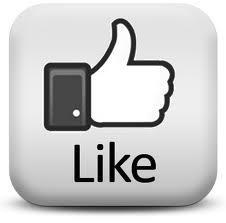 For too long have I src'ed images from other sites on this blog and it needs to stop. I'm tired of worrying if my users will see little image placeholders which makes everything look gross.

So after doing some searching, I've found the perfect plug in to remedy this: Add Linked Images To Gallery

For every new post you make (or old one you edit and click "update"), this plug in will search for ![]() tags and upload the image locally through the gallery attachments thingy. Installed it (v1.4) on 3.4.1 and it worked great!

So thank you Randy for making my life so much easier!