Going Public…
Just over a week ago, my company rolled out our public presence: A fresh web site, LinkedIn profile, and even Twitter.
I want to also thank all the wonderful people who have sent luck our way and those who have supported us thus far…you are awesome!
Distro Change
Moving on, I wanted to make mention of my recent decision to move to Arch Linux, an amazingly light, responsive, and elegant linux distribution. After one week of use, I can easily say that this is the most functional and solid Linux desktop experience I've ever had!

Looking around the web, it wasn't too hard to find Antergos, a Arch based distro providing a fancy installer, multiple DE's, and a modest set of defaults to get off the ground running quickly. It installed in 10 minutes booting right up into a fully operable machine without the need to muck with drivers. I then proceeded to build a new wallpaper collection for my U3415W (thx /r/WidescreenWallpaper/)!
For a DE, I settled on Cinnamon since I'm an old school Gnome2 guy. By default, it started with the Numix-Frost desktop which is absolutely gorgeous! NumixProject++
Less Socially Awkward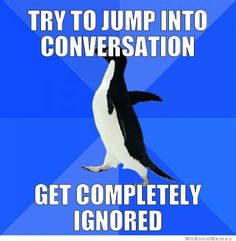 I'm now on Twitter and LinkedIn! To my surprise, I'm actually loving both of them (they've been added to my morning wake-up procedure) and connecting with people at a more professional level has been quite refreshing. Plus, I get to follow cool people like @kevinrose and @ehazlett!
One door closes…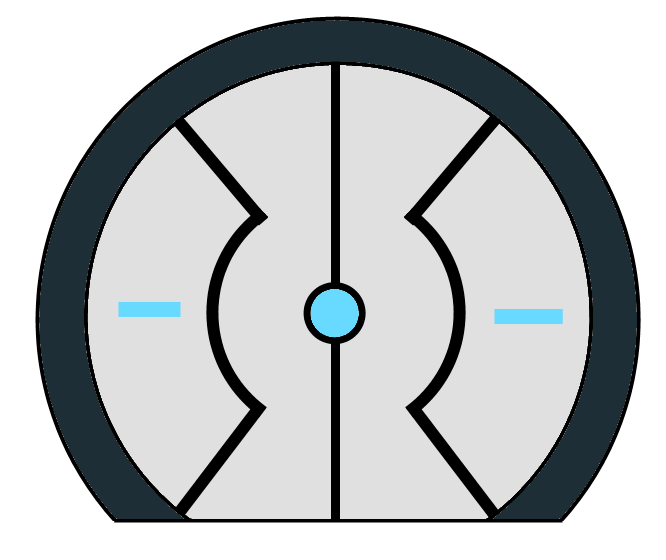 Today, I locked the door on my Ann Arbor apartment for the last time. Thinking back ~2.5 years ago (it seriously feels more like 5yrs), I remembered why I went there, the great strides forward I've made personally and professionally, and the influential people I've met along the way. While the city welcomed my departure with inclement weather, I thought about the amazing summers grilling out with friends, Friday #Beer30, and fun weekend excursions.
Don't worry, I won't be away for too long ;)